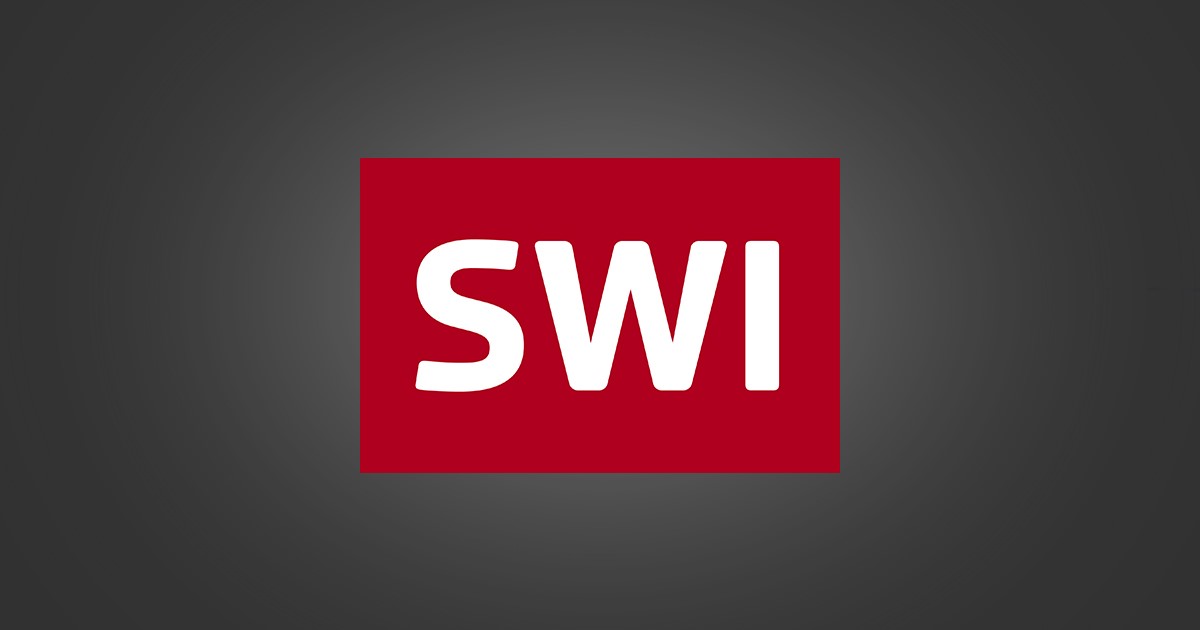 This content was published on September 18, 2020 – 12:29September 18, 2020 – 12:29
(Bloomberg) —
Nestle SA expects sales of its health nutrition business to double from five years ago as the Swiss company expands in personalized supplements and allergy treatments, Chief Executive Officer Mark Schneider said.
Revenue will reach about 4 billion Swiss francs ($4.4 billion) by the end of 2021, Schneider said Friday in an interview with Bloomberg Television's Francine Lacqua. In a consumer landscape dominated by Covid-19, the CEO has been accelerating a drive to refashion a company better known for food and drink brands such as Stouffer's ready-meals and Nespresso coffee.
The unit "has been on a tear even before the pandemic," he said. "This is going to be one of our key growth drivers."
Nestle last month agreed to buy Aimmune Therapeutics Inc. for $2.6 billion in its biggest push yet into health science, adding a promising peanut allergy treatment to its offering. That follows the $2.3 billion purchase of Canadian supplements maker Atrium Innovations in 2018, adding brands such as Garden of Life probiotics and CBD drops.
Sales growth has been strong for vitamins, minerals and supplements, the CEO said. Nestle will also pay more attention to the fortification of food products amid increased demand, he said.
'Here to Stay'
"There is a renewed interest in health and nutrition that advances health and strengthens the immune system," Schneider said. "I think this is here to stay, certainly throughout the later stages of this pandemic, and we believe also beyond that."
Nestle shares rose as much as 0.3% in Zurich. The company's market value of almost $350 billion makes it Europe's largest company on that basis.
Despite its growth, the health-science unit would still represent less than 5% of the 87 billion francs in total revenue analysts expect for Nestle next year. Schneider, the first outsider to run Nestle in about a century, has been trying to jump-start the business, which the Swiss company had been calling a growth motor for decades.
The German-American executive has both pruned and expanded the portfolio since becoming CEO in 2017. His first major acquisition was supplements maker Atrium, which brought Nestle into a product segment it had avoided. Last year, the company divested Prometheus Biosciences, a San Diego-based developer of personalized treatments for illnesses such as cancer.
Still, the health-science unit lags behind the $10 billion of potential revenue that former CEO Paul Bulcke had forecast for the business about a decade ago.
Supplements Evolve
The supplement market is developing quickly, Schneider said.
"Personalized vitamins, minerals, and supplements are going to be the next frontier," he said, adding Nestle is working on some new offerings. "You are moving away from just straightforward supplements, like what I call the vitamin alphabet — A, B, C or D — and you are going to specifically what the certain individual requires."
That will involve initial testing and a questionnaire, he said.
As part of its push into healthier products, Nestle has also been expanding in plant-based meat substitutes, a product that Schneider said has long-term double-digit growth potential. The company is introducing a plant-based version of a bacon cheeseburger in the U.S. Friday, with the first sales taking place at dining halls and food trucks at the University of Massachusetts.
"Over time, you'll see for the entire spectrum of where we get animal-based protein, there'll be a plant-based alternative and you can pick," Schneider said after the TV interview.
(Updates with details from fifth paragraph)
©2020 Bloomberg L.P.
Source: https://www.swissinfo.ch/eng/nestle-ceo-schneider-sees-health-sales-doubling-by-next-year/46042518