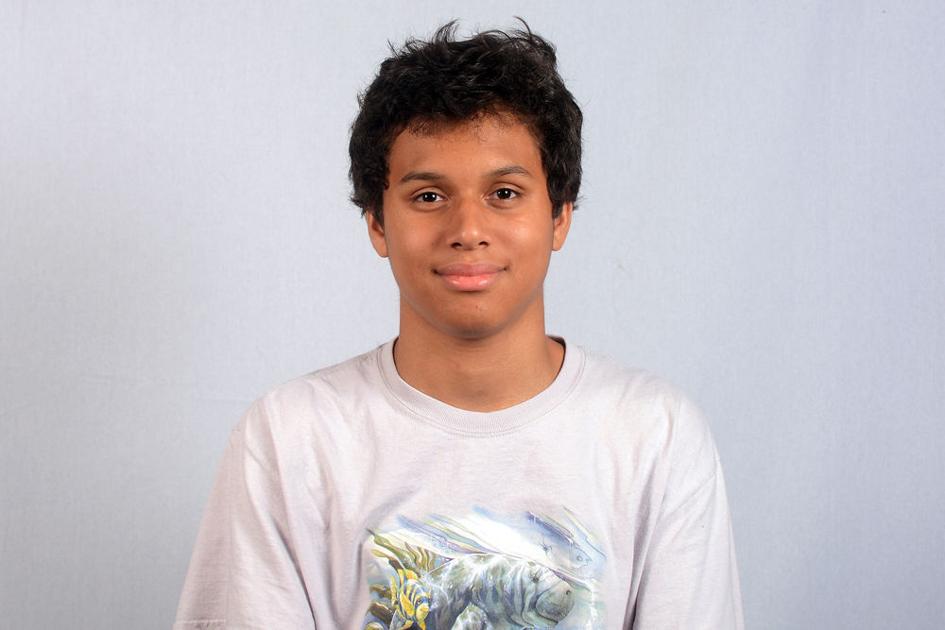 There are two things most people experience and hate: pain and anxiety. While there are many medications that treat these conditions, they can be expensive, and some people are paranoid about contributing to "big pharma." As an alternative, some people are using cannabinoids, CBD oil for short, as a treatment for pain and anxiety. In fact, 20% of people between 18 and 29 use CBD products according to U.S. News, and according to Quartz, 56% of Americans support the idea of using CBD oil as an alternative to prescription pain medications.
Many people claim CBD oil works as an alternative to medicine, with a citizen from Winston-Salem who claimed CBD products have improved her overall health. There have also been some studies that claim CBD oil can help reduce the symptoms of social anxiety disorder and prevent osteoarthritis pain. 
So, what is CBD oil? According to Medical News Today, CBD is found in both marijuana and hemp. However, CBD products tend to source their oil from the hemp plant, since it doesn't contain tetrahydrocannabinol (THC) — the chemical responsible for creating the "high sensation" when people use marijuana products. CBD attaches itself to certain receptors in the body and the brain, which can help with pain relief or relaxation.
However, before people get high on the benefits of CBD oil, there are a few risks that need to be addressed. These risks include limited long-term studies, companies not abiding to regulations and even false advertising. Before students sing the praises of CBD products, they need to address the potential dangers of using these products.
The biggest risk with CBD products is how unregulated they are. Although CBD oil is legal in all 50 states, not many companies follow the guidelines established by the FDA. A recent study has shown that only 30% of these products sold online are accurately labeled, meaning most of these products potentially have illegal amounts of THC, pesticides or other harmful chemicals.
When CBD oils are often marketed as a "safer option," yet a good portion of these aren't labeled or regulated, it's quite ironic that these products can be potentially more harmful than medications already available on the market.
This lack of regulation is especially concerning considering how some CBD products market themselves as medications. So far, the FDA has only approved one medication that can treat epilepsy. CBD products that market themselves for medicinal purposes have not been thoroughly tested by the FDA and could potentially be dangerous upon consumption.
This is especially true considering the lack of long-term research for CBD. While I did cite certain studies in this article about how CBD can be effective, these studies were small in scope or measured only short-term effects. The FDA has warned there aren't any long-term studies for CBD products.
The FDA does not know about the long-term effects of CBD products, whether their toxic effects on animals affect humans or how safe they are to consume. Is it dangerous to use CBD as an ointment or an additive for your food? These are questions that need to be answered, since they can have devastating consequences on a person's health. Considering how unregulated the CBD oil industry is, it is important to know how the toxins can interact with other medications or how they can slowly cause harm over time.
Although students should be aware of the risks that come with CBD products, that doesn't mean there isn't a future for cannabinoids. After all, there are some studies that suggest CBD has some positive effects. But CBD needs to be studied further and have stricter regulation to ensure these products are safe to use and benefit society as a whole.
If you continue to use CBD products, just be aware of the risk. Make sure it's from a trusted vendor and always ask where the cannabinoids were sourced. CBD oils may have some highs, but it can also have some lows.
Source: http://www.technicianonline.com/opinion/article_4389bfbc-380b-11ea-9c60-5fa3a545d911.html